Vážení zákazníci, využijte našeho online předprodeje vozů a testovacích jízd až k vám domů. Více informací
ZDE
Comprehensive services
We always give you a good reason, why to choose Hyundai.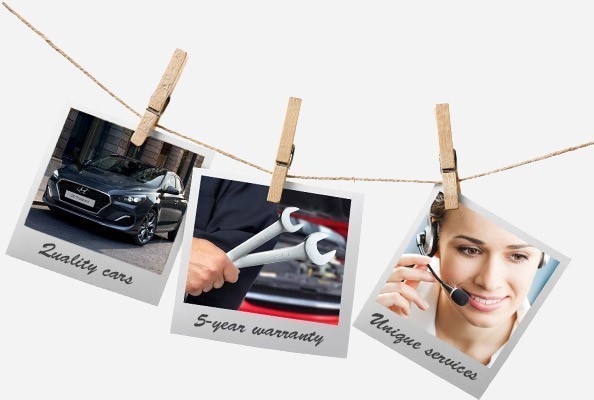 Welcome in the Hyundai world where the top quality, a 5-year warranty and special services win.
The main car factory's advantage is the reality that we bring into our customers life quality cars constructed under the top technologies and maximum demands on the safety of each crew member. Each, who is deciding to become an owner of Hyundai car, may be proud getting unique 5-year warranty with unlimited mileage many advantages and services. Because of them the purchase of a new car turns into a joy from a good choice and pleasant live experience.
We believe that the purchase of any Hyundai car model is only the beginning of your journey.
5–year complete insurance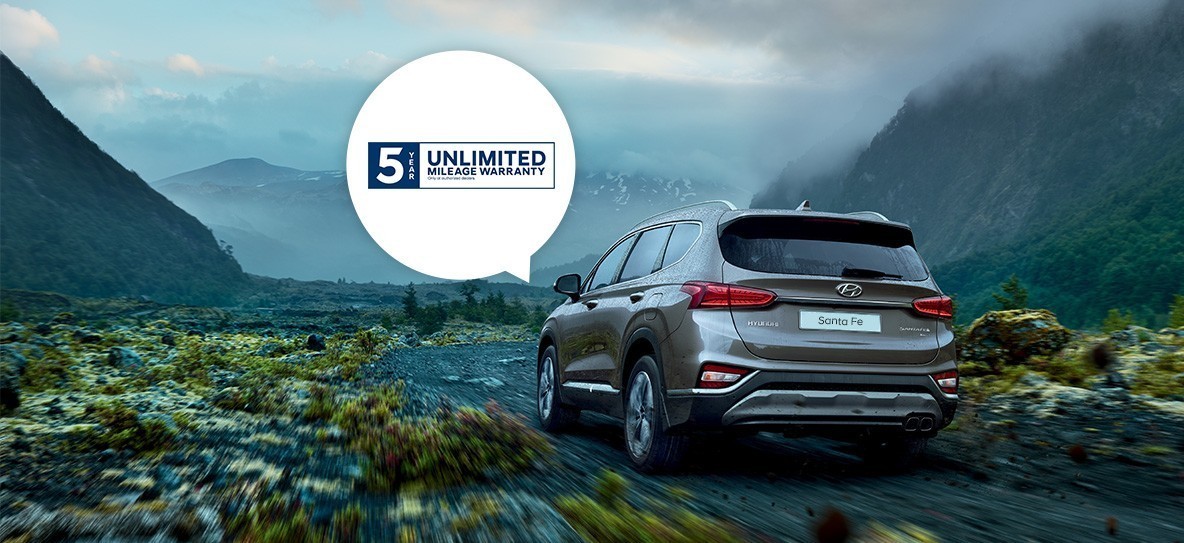 Treat yourself a 5 years ride without worries.

Exceptional quality of Hyundai cars would like to offer a warranty thanks to which our clients can be sure that their cars will be taken care of well, In 2009 we were the first car factory offering t o our customers a 5-year warranty. Today we are the only car factory offering for all personal cars a 5-year warranty unlimited mileage as a standard.
Does my insurance cover trips abroad?
5-year warranty with unlimited mileage
With the car Hyundai you get a pan-European warranty without mileage limitation
The warranty also covers manufacturing defects in cars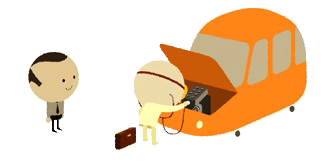 How often do I have to check my car and what is the cost?
5 years of annual vehicle health checkes for free
Once a year you have the opportunity to complete car vehicle control condition to determine the technical condition of vehicles
Professionalls will check at your car 7 checkpoints - engine, chassis, brakes, fluids
How to avoid possible problems during my holidays abroad?
5 years of free roadside assistance
In case of immobility because of the car immobility caused by a manufacturing defect an assitence applies to the entire territory of Europe. Moreover in the Czech Republic the assistance is valid also as in the case of battery discharge, puncture, loss or damage to keys, confusion or lack of fuel.
Unique insurance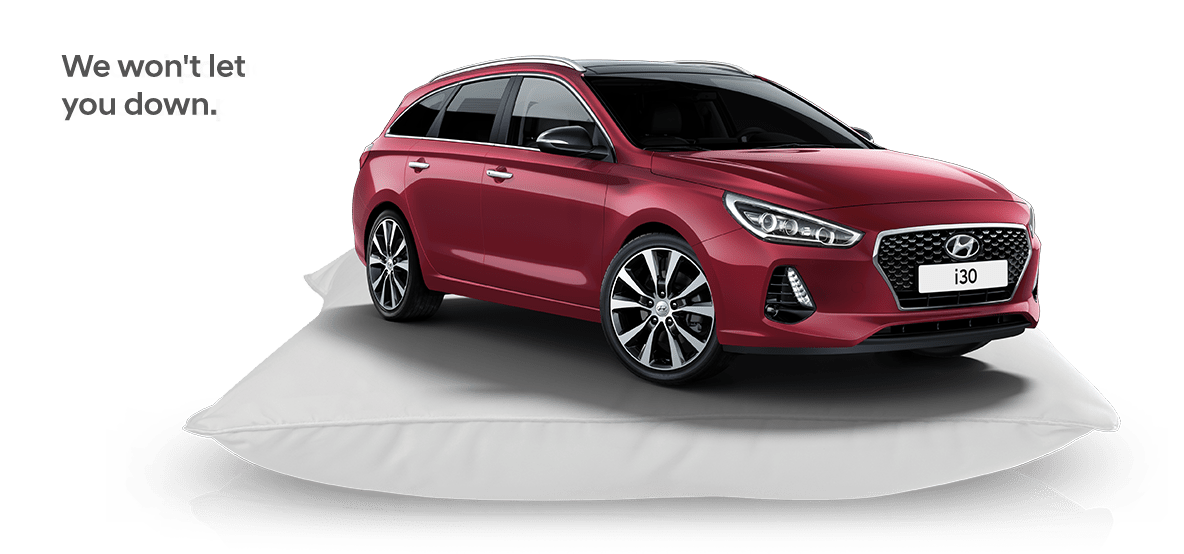 To choose a good insurance policy might not be easy. Good insurance is playing a key role in unexpected situations such as accidents, intentional failure or damaged by theft or car. To mitigate stress and increase a sense of protection for our cusotmers we offer comprehensive insurance solutions through which they have confidence that their car will be properly repaired at no additional cost and car damages will be paid.

0% deductible
Car insurance for free
The possibility of using a replacement vehicle from the permanent mobility
Hyundai GAP
The possibility to decrease the insured amount once per year
The quarterly / half-yearly / annual premium payments
Everything for a unique rate
Uniqa Safeline is a special insurance and thanks to a built-in sensor body is actively involved in dealing with emergency situations where time is crucial. Immediately informs the control room and the CR calls immediately help to an accident site. The insurance contains alo other benefits. In case of minor accidents the customers just wait for an assistance service nad they don't have to have the car repaired unnecessarily in expensive unauthorized service. Also thanks to the Permanent mobility program (PPM) the customer will get a replacement car in case of an accident or breakdown.
Hyundai GAP is the insurance for the first 12 months covering the difference between the price of the car at the time of purchase and the general value at the time the damage occurs. In the event of car theft or damage for which the repair costs exceed its fair value pays the difference between the purchase price and the price at the time of the damage.
Permanent mobility program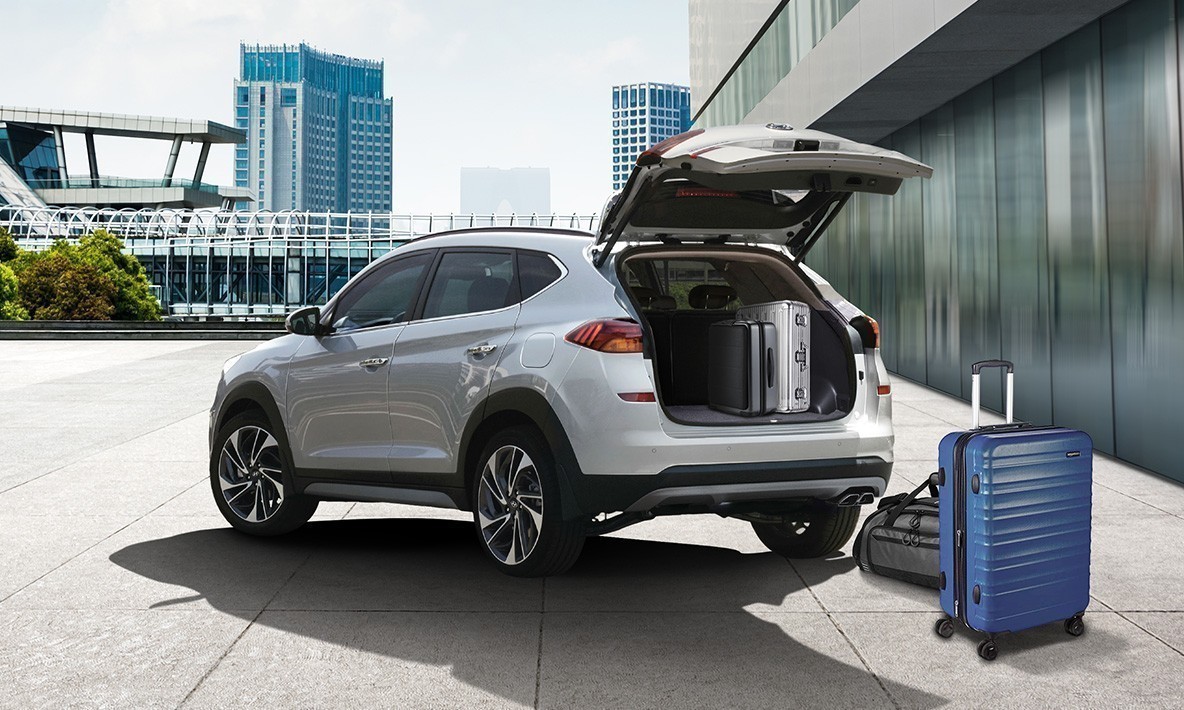 With Hyundai you are always moveable.
No matter what happens, with the Permanent mobility program (PPM) still remain moveable. This unique Hyundai program is another proof, that for their drivers we do much more than other automotive manufacturers.
We try to ensure for all our customers 100% service and particularly in the event their car was were placed in the service. In such situation the car owner can make immediately use of a replacement car and continue with normal life.
In the warranty event the service automatically replaces car the free of charge. In the case of another type of car repair replacement is offered for absolutely unbeatable prices.
For more information, please contact your dealer or service center.
Remember that we are available 24 hours a day, 7 days a week.
Hyundai MapCare™
Hyundai MapCare™ - up to 7-year free map updates for cars with integrated navigation system
With integrated Hyundai navigation system, you will get free detailed
map data for more than 30 European countries for up to 7 years.
Benefits of MapCare™
6 free updates for up to 7 years.
Map data for major European countries (more than 30) including Russia and Turkey.
Update of address database, road site and points of interest (POI).
Update is bound to the car, not to the owner and is portable after resale.
Update will happen every year at Hyundai authorized service, during regular service check.
Benefits for integrated navigation system with MapCare™
Color touchscreen (2D/3D), motorway crossing previews and lane assist (depending on country), information on permanent speed limits, route options (fast, short, economical), TMC traffic reports including bypass routes, intelligent address input. Covering of 30 countries, including Russia and Turkey. Easy access to more than 2 million points of interest (POI), iPod® compatible, CD-MP3, CD-A, USB, MP3, WMA and AUX, Bluetooth® handsfree, memory for up to 8 phonebooks, parking camera, radio remote control on steering wheel, phone voice control.
MapCare™ Retrofit - 5 years of map updates for cars with integrated navigation system purchased before 1st January 2014
If you own an older car with orginal integrated Hyundai navigation system you may purchase the update of map data for discounted price at your authorized Hyundai dealer or service.
Benefits of MapCare™ Retrofit:
4 updates for up to 5 years.
Map data for major European countries (more than 40) including Russia and Turkey.
Update of address database, road site and points of interest (POI).
Update is bound to the car, not to the owner and is portable after resale.
Hyundai Bluetooth®